I have just restarted my Windows 10 PC then the following screen welcomed me: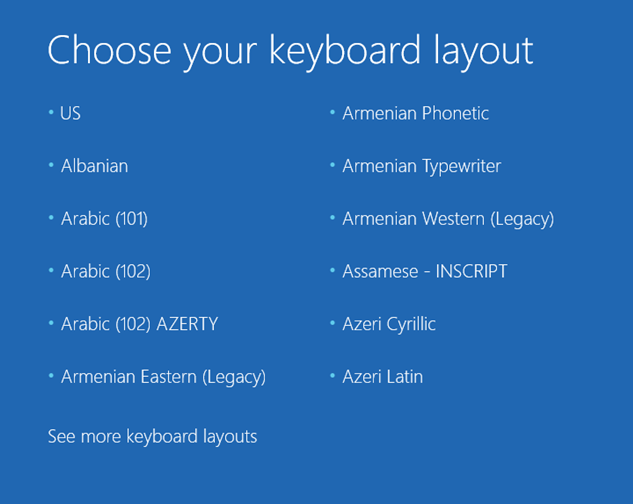 Then selected the keyboard and the situation became worser than I expected: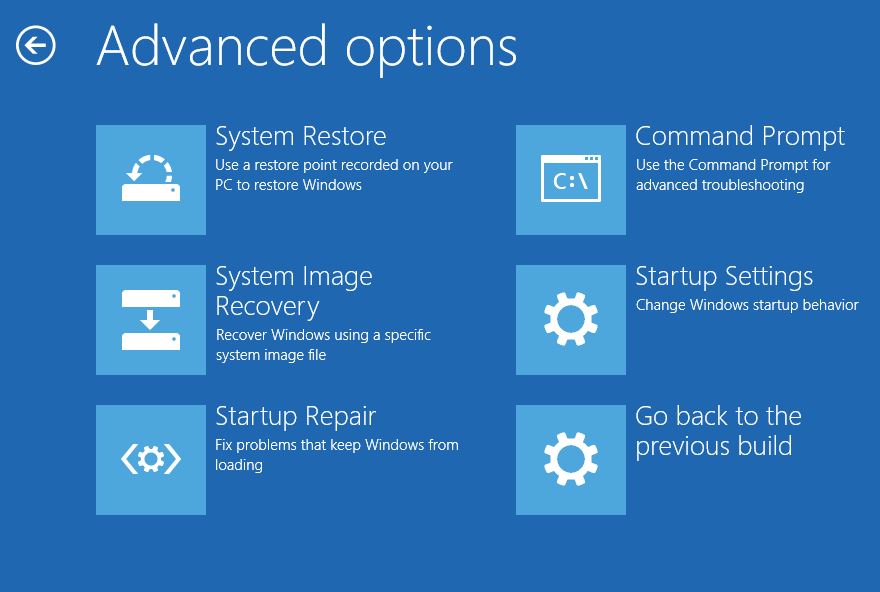 Tried all of the Recovery options UI/CLI non of them helped, that is why I am writing this article howto solve that if you are in the same shoes.
Download Hiren's Boot CD latest version from here:
https://www.hirensbootcd.org/download/
Put the boot ISO to a pendrive, for example with rufus :
https://rufus.ie/
Select USB UEFI Pendrive as a boot device in your BIOS.
Note It takes few minutes to booting up
If you have booted up into Hiren's Boot CD, open a Command Prompt and execute the following commands:
BootRec.exe /ScanOS
BootRec.exe /RebuildBCD
BootRec.exe /FixMBR
BootRec.exe /FixBoot
Shutdown Hiren's Boot Windows.
Remove Hiren's Pendrive.
Start-up your machine and everything should be fine as before.